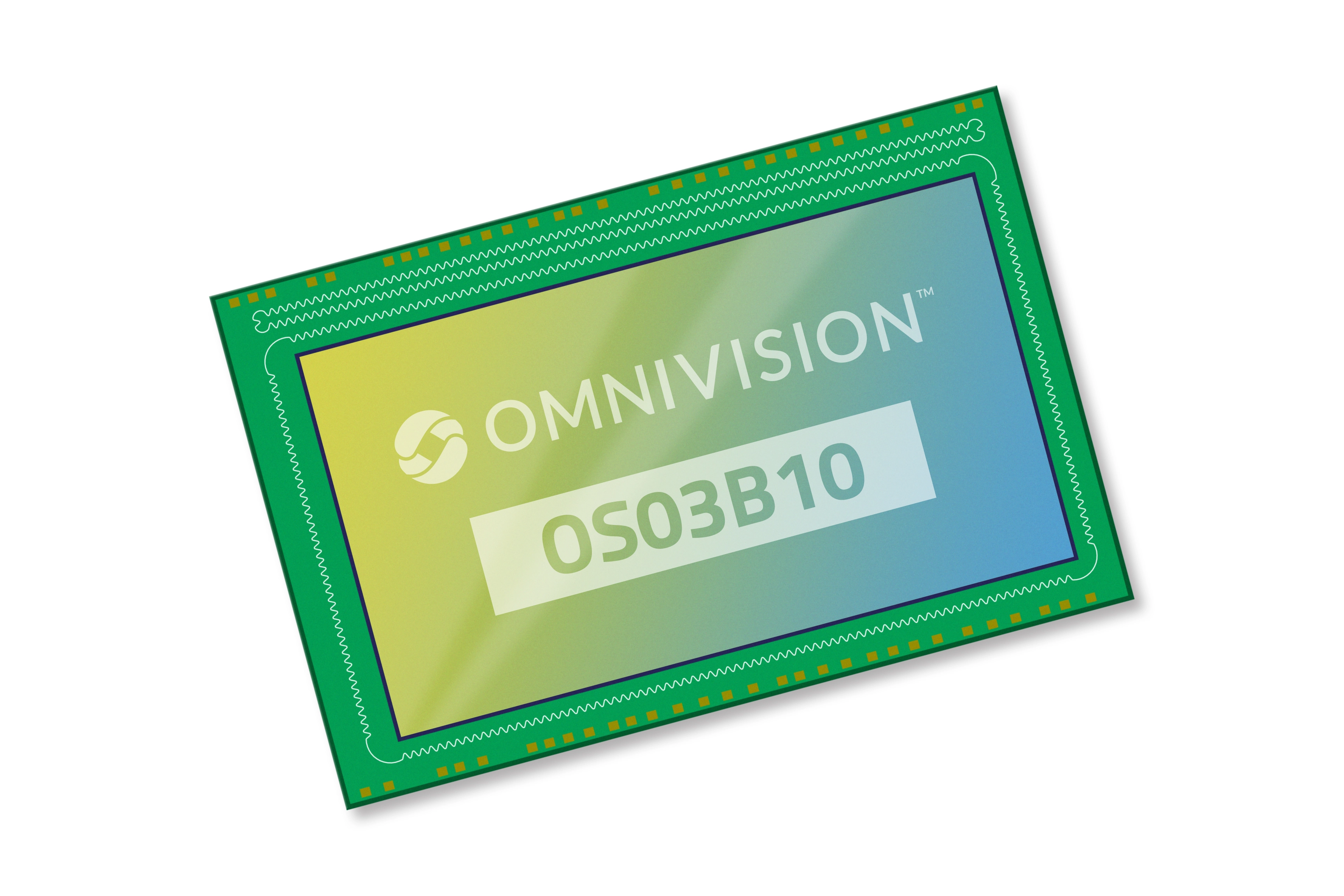 Omnivision's OS03B10 3-MP image sensor with DVP and MIPI interface support brings high-quality images to security, IP, and HD cameras.
Omnivision has introduced the OS03B10 3-megapixel (MP) 1/2.7-inch optical format CMOS image sensor for security surveillance, IP, and HD analog cameras. Designed to deliver high-quality images and video, the OS03B10 image sensor features a 2.5-µm pixel that is based on the company's OmniPixel 3-HS technology. It uses high-sensitivity frontside illumination (FSI) for "true-to-life color reproduction" in both bright and dark conditions.
The advanced 2.5-µm pixel architecture also enables the OS03B10 to provide excellent low-light sensitivity, signal-to-noise ratio, full-well capacity, quantum efficiency, and low-power consumption, said Omnivision.
The 3-MP image sensor can capture videos in a 16:9 format at 30 frames per second. It offers default and programmable modes that control parameters such as frame size, exposure time, and gain value. It also offers image control functions such as mirror and flip, windowing, auto black level calibration, defective pixel correction, and black sun cancellation as well as supports DVP and MIPI interfaces.
more information: https://www.ovt.com/products/os03b10/