Niki is a 9 month old female Pointer Cross. She was found in a field and taken by a passerby to the local vet clinic. She is a lovely girl with a very friendly and affectionate personality, and we think at some point she must have had a home.
Sadly, it's not possible for us to reunite pets with their owners unless they have a registered microchip, which like so many before her, Niki did not have. She is a tall, graceful young dog who likes to be involved in everything.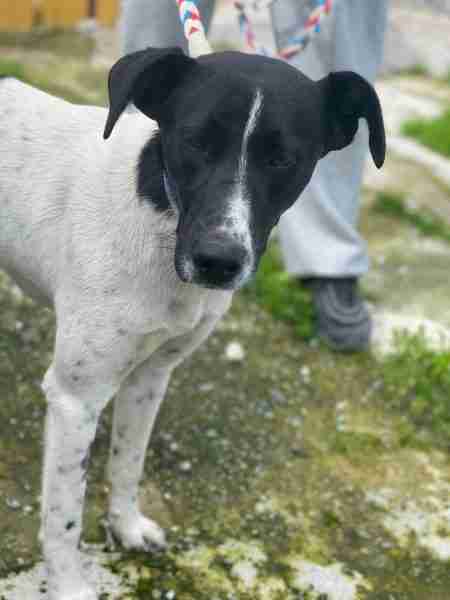 She is obedient, intelligent and trainable, and she has already sussed out lead walking. She loves to go out with the volunteers for a nice long walk and we think she would really benefit from a fairly active lifestyle as she enjoys being outside exploring.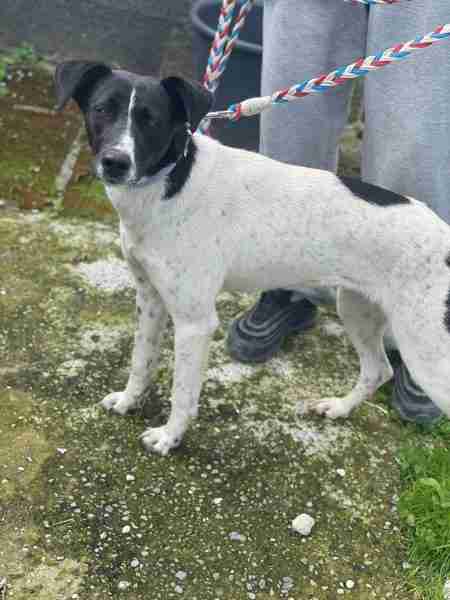 She also needs access to a garden. She is friendly with children and we can rehome her to families with kids over the age of ten. She has not been tested with cats, but she is wonderful with dogs and could happily live alongside other canine companions.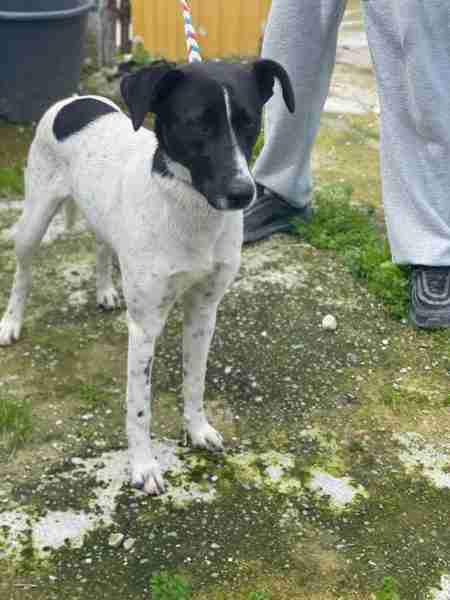 She would enjoy having someone to play with and run about in the garden with.She will make a brilliant addition to an active family looking for a confident, sociable and smart pup to welcome into their family.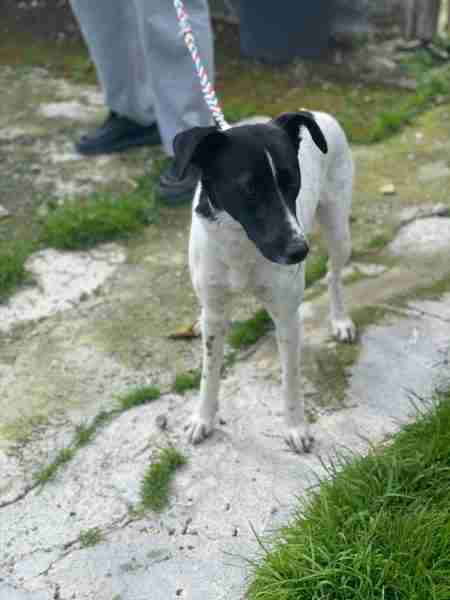 She would thrive with some training, and we think she is going to bring so much joy to someone's home. She is currently based in Cyprus and has a clean bill of health. She is ready to fly once she finds her forever home.