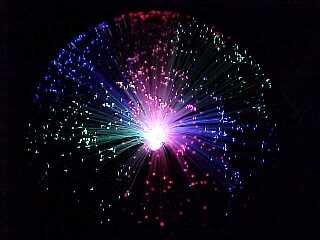 The investment includes €470 million of funding obtained through the National Growth Fund (Nationaal Groeifonds), while the rest is co-invested by various partners and stakeholders.
It is part of the Dutch Government's national plan to support the country's position  in integrated photonics.
The PhotonDelta group currently consists of 26 companies, 11 technology partners and 12 R&D partners.
The organisation has jointly invested €171 million in promising photonics companies including Smart Photonics, PhotonsFirst, Surfix, MicroAlign, Solmates and Effect Photonics.
The PhotonDelta  proposal was submitted by the Dutch Ministry of Economic Affairs & Climate Policy in close collaboration with Eindhoven University of Technology (TU/e), University of Twente (UT), Delft University of Technology (TUD), Holst Centre, TNO, IMEC, PITC, CITC, Holst Centre, OnePlanet, Smart Photonics,Lionix International, Effect Photonics, MantiSpectra, PhotonFirst, Phix, and Bright Photonics.
The programme will run for six years and will enable PhotonDelta and its partners to further invest in photonic startups and scaleups, expand production and research facilities, attract and train talent, drive adoption, and develop a world-class design library.
By 2030, PhotonDelta aims to have created an ecosystem with hundreds of companies, serving customers worldwide and a wafer production capacity of 100,000+ per year.