Audacity, the multi-faceted media application, allows you to record audio from the web (Skype, WhatsApp, or others) or to save system sounds — as well as its primary function, a video player. But in order to record this audio, you'll first need to review and edit the Sound settings on your laptop. A few setting tweaks, however, and you're ready to go.
Sound settings: 
1) In the systems tray right-click the speaker icon.
2) Select Sounds, from the context menu.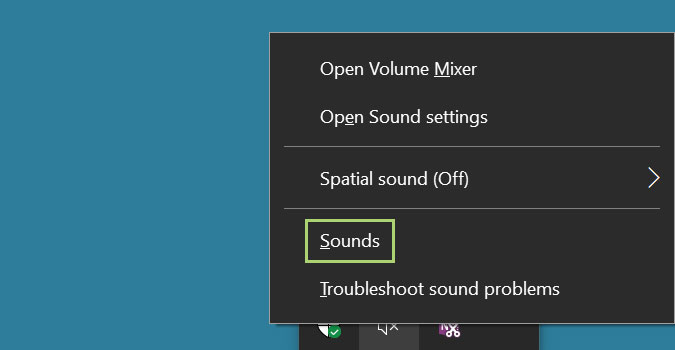 3) In the Sounds window, go to the Recording tab.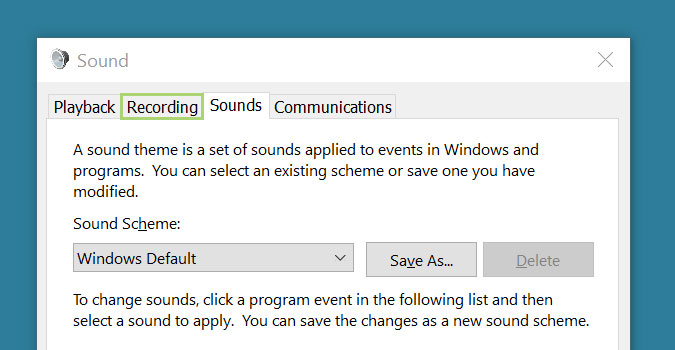 4) Note down the default device with the green check mark against it.
5) Right-click on Stereo Mix.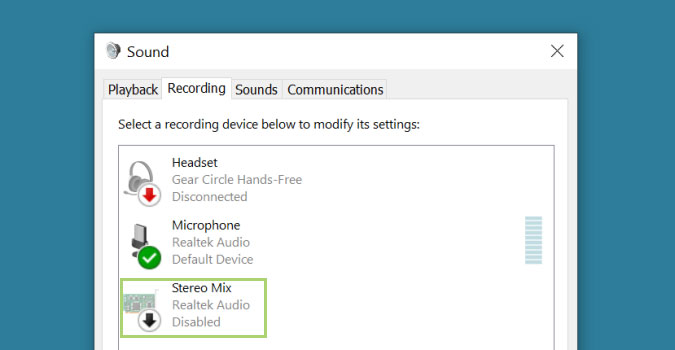 6) Select Enable.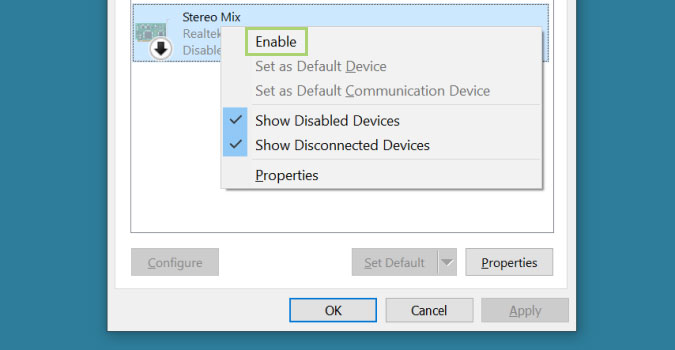 Audacity settings: 
1) In the search box on the Toolbar, type Audacity.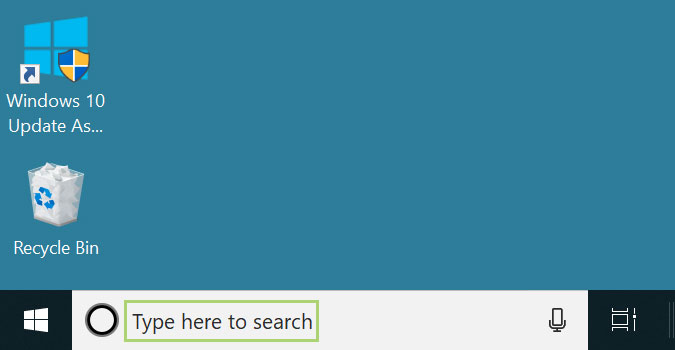 2) Click Audacity in the search options.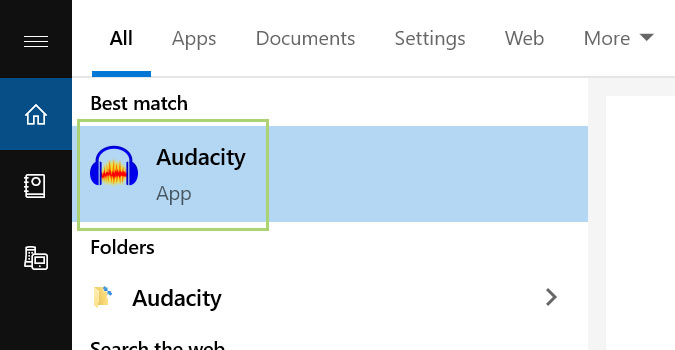 3) Open the dropdown menu for Audio Host.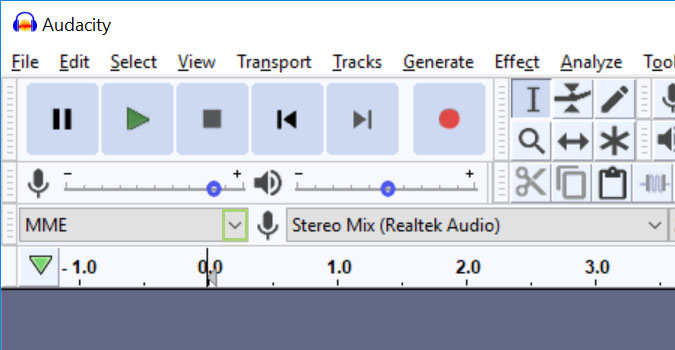 4) Select Windows WASAPI.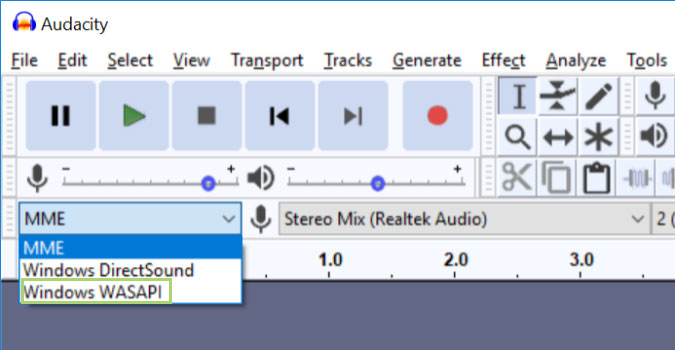 5) Check that the Recording Device is the default device in the Sound settings. You are now ready to start recording.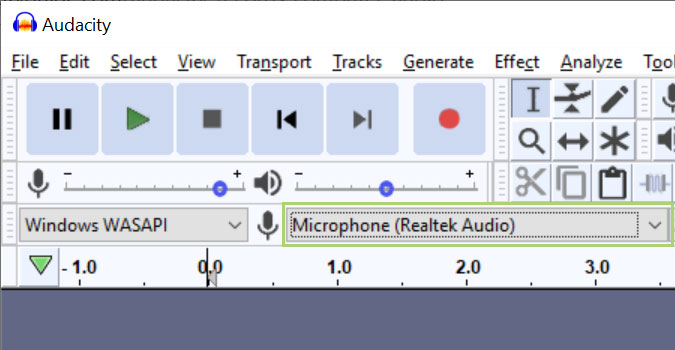 6) Press Record (red dot icon) in Audacity and then open the app for which you want to record audio.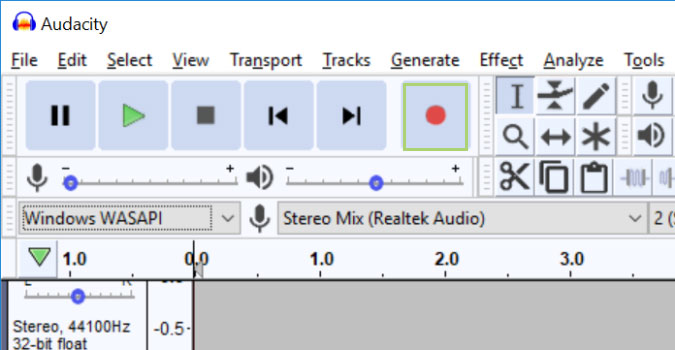 7) When done, press Stop (black square icon).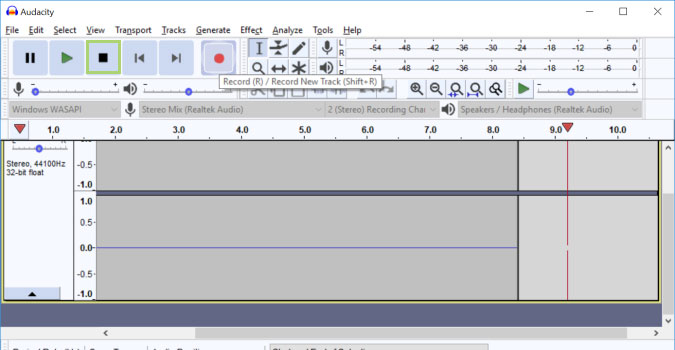 8) To save the file, go to the File menu.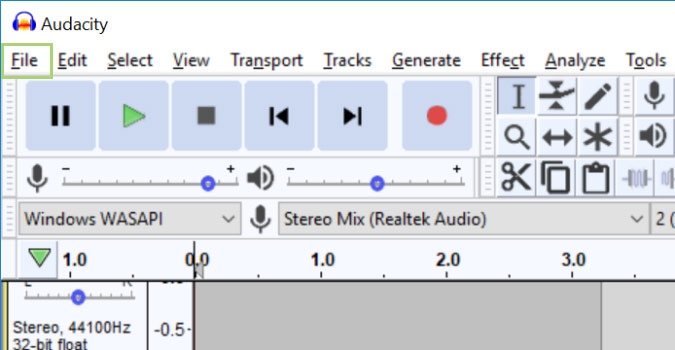 9) Click Export.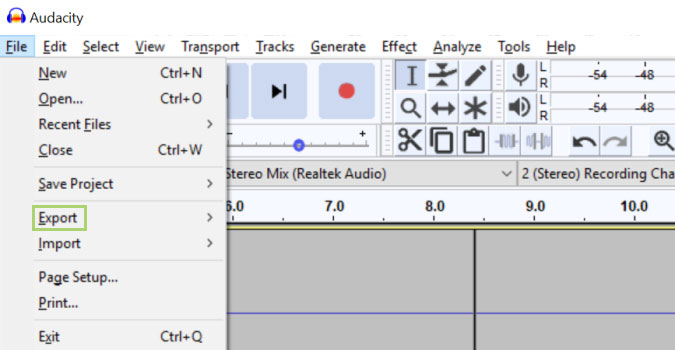 10) Select Export as MP3. This file format is compatible with most of the apps you might use. You can also use WAV.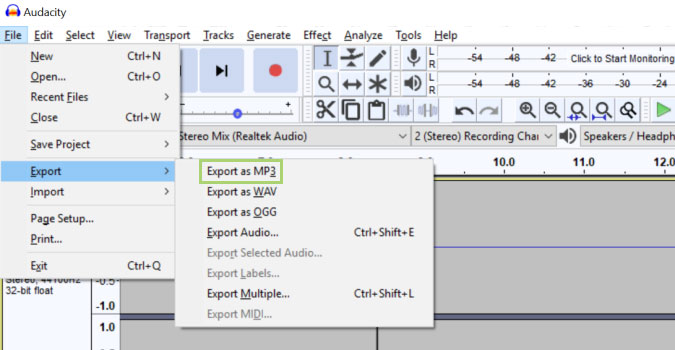 11) Type a file name.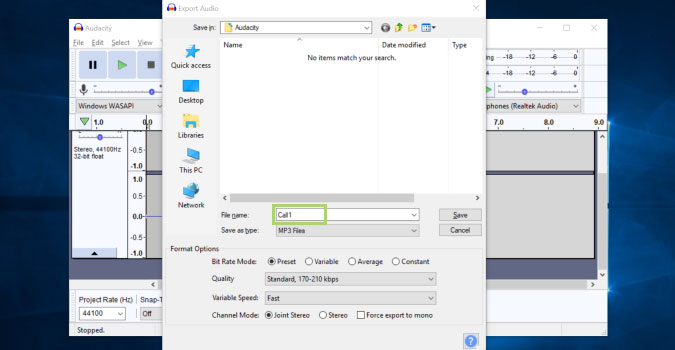 12) Click Save.