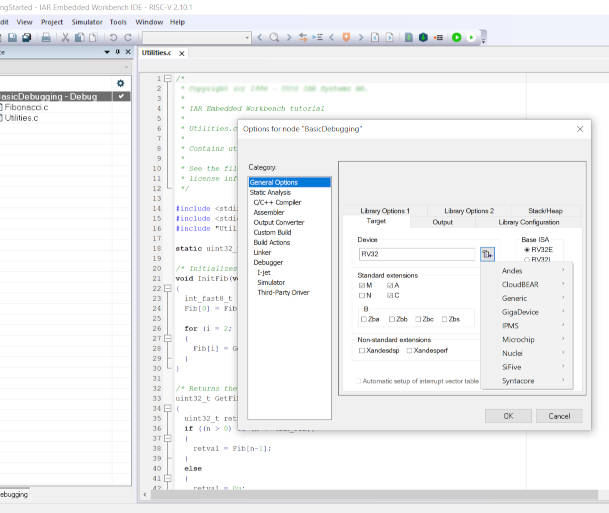 'Embedded Workbench for Risc-V' version 3.10 is a C/C++ compiler and debugger IDE with code quality analysis tools, supporting RV64 cores from Andes, Codasip, Microchip, Nuclei and SiFive.
"64bit support is an important milestone for our investment in the RISC-V technology and ecosystem," said IAR CTO Anders Holmberg. "RISC-V technology adoption and interest continues to grow, especially in the Asia Pacific region."
Symmetric multi-core processing has also been added.