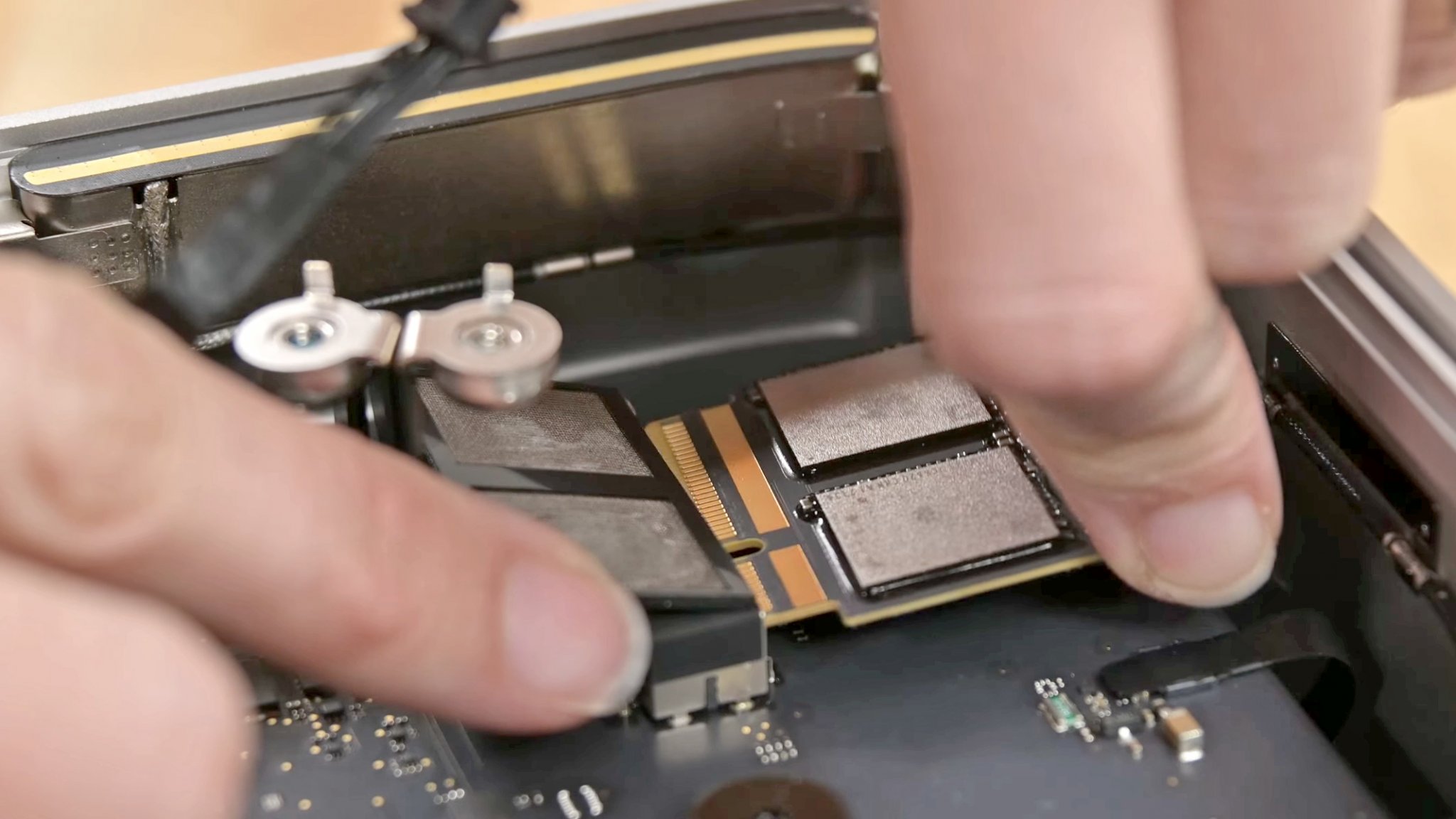 The Mac Studio is basically the stand alone computer unit, sans, display, keyboard, mouse and any other input devices. Not like a Mini PC, by any means, of course not, more like a "mini workstation".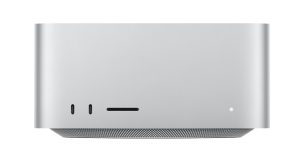 It was released last month, and iFixit gets inside to take a look at – among other components – the ports, the non-upgradable memory, its fan, heatsink, and its webcam…
Mac Studio score
The final Mac Studio Repairability score? Where 1 is single-use bad and 10 is greenly, good (and Apple are ofen on the wrong end of the spectrum), the new computer scores 6.
Some highlights identified by the team include "awesomely modular ports" and a "hefty heat management system".
Lowlights, however, include "odd choices" such as buried fans, non-upgradable storage, with baked-in RAM.
Read the full iFixit teardown, or watch it below: