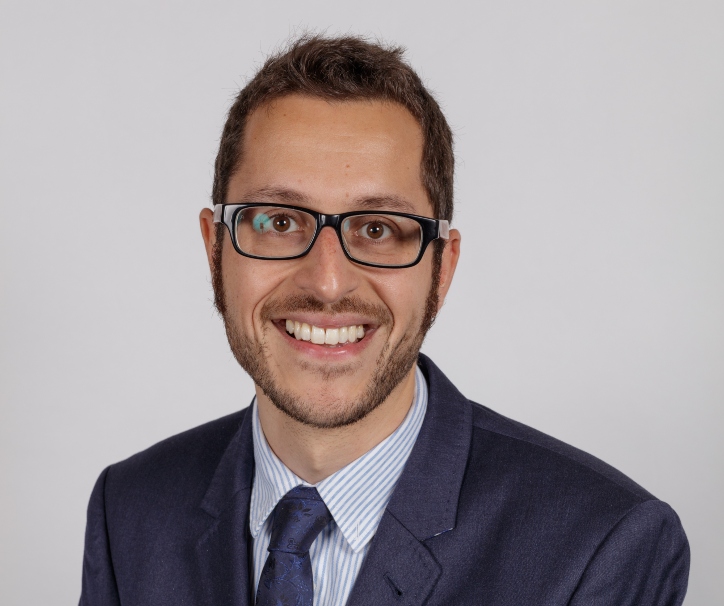 It's great to have Tim on board, for what is a diverse and experienced panel, packed with expertise. And he highlighted the role of programmes such as EW BrightSparks in showcasing the success of younger people in the industry, and encouraging more to consider STEM-related careers.
"It's incredibly important to recognise and celebrate the successes of our young engineers, who will ultimately inspire the next generation to pursue STEM-related subjects in schools and universities," he said.

"Together, we need to showcase not only the excitement of innovating and working with cutting-edge technology, but also the breadth and depth of engineering talent in this country. This is why I'm proud to be a judge of the EW BrightSparks Awards!"
Enter for EW BrightSparks 2022 at www.electronicsweekly.com/brightsparks
The EW BrightSparks programme is run in partnership with RS Components each year, and we are once again looking for the young engineers who are already making a difference in the first years of their working life, or who are still studying but are showing the promise to become the people behind big future innovations in electronics.
So, stay tuned for the announcement of the final cohort, the Class of 2022. And thank you again to everyone who has entered so far!
Awards Day
The Awards Day will take place at the IET in Savoy Place, London on Friday 17 June, and we will be covering the event fully both in print and online, including subsequent individual profiles of all the BrightSparks of 2022.
Read more about EW BrightSparks at www.electronicsweekly.com/brightsparks
See also: Imagination wants to hire 250 people