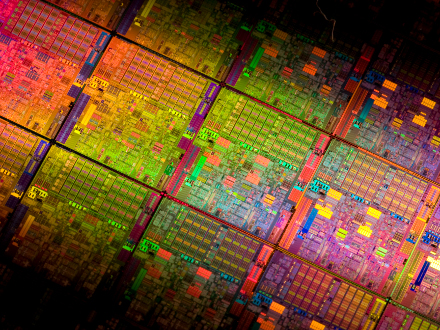 The engagement establishes a Semiconductor Alliance to propose the foundation for a whole-of-nation approach for a more innovation-focused U.S. semiconductor industry and supply chain.
The Semiconductor Alliance, led by MITRE Engenuity, was developed from working groups in 2021, and its principles were published in a white paper on American Innovation for American Growth summarizing the Alliance's call to action for a fair and objective National Semiconductor Technology Center (NSTC).
The alliance  seeks engagement from industry and experts from all facets of the U.S. semiconductor ecosystem, including IDMs; fabless; providers of infrastructure, design, and manufacturing tools; and technology innovators from industry and academia.
MITRE Engenuity is built on MITRE's 60+ year history of serving as an independent, objective bridge and convener of government, industry, and academia, bringing together the whole of nation to tackle some of the biggest challenges to our national security.
MITRE Engenuity brings MITRE's  thinking to the private sector to solve complex challenges that government alone cannot solve.
MITRE Engenuity catalyses the collective R&D strength of the broader U.S. federal government, academia, and private sector to tackle national and global challenges, such as protecting critical infrastructure and  creating a resilient semiconductor ecosystem.