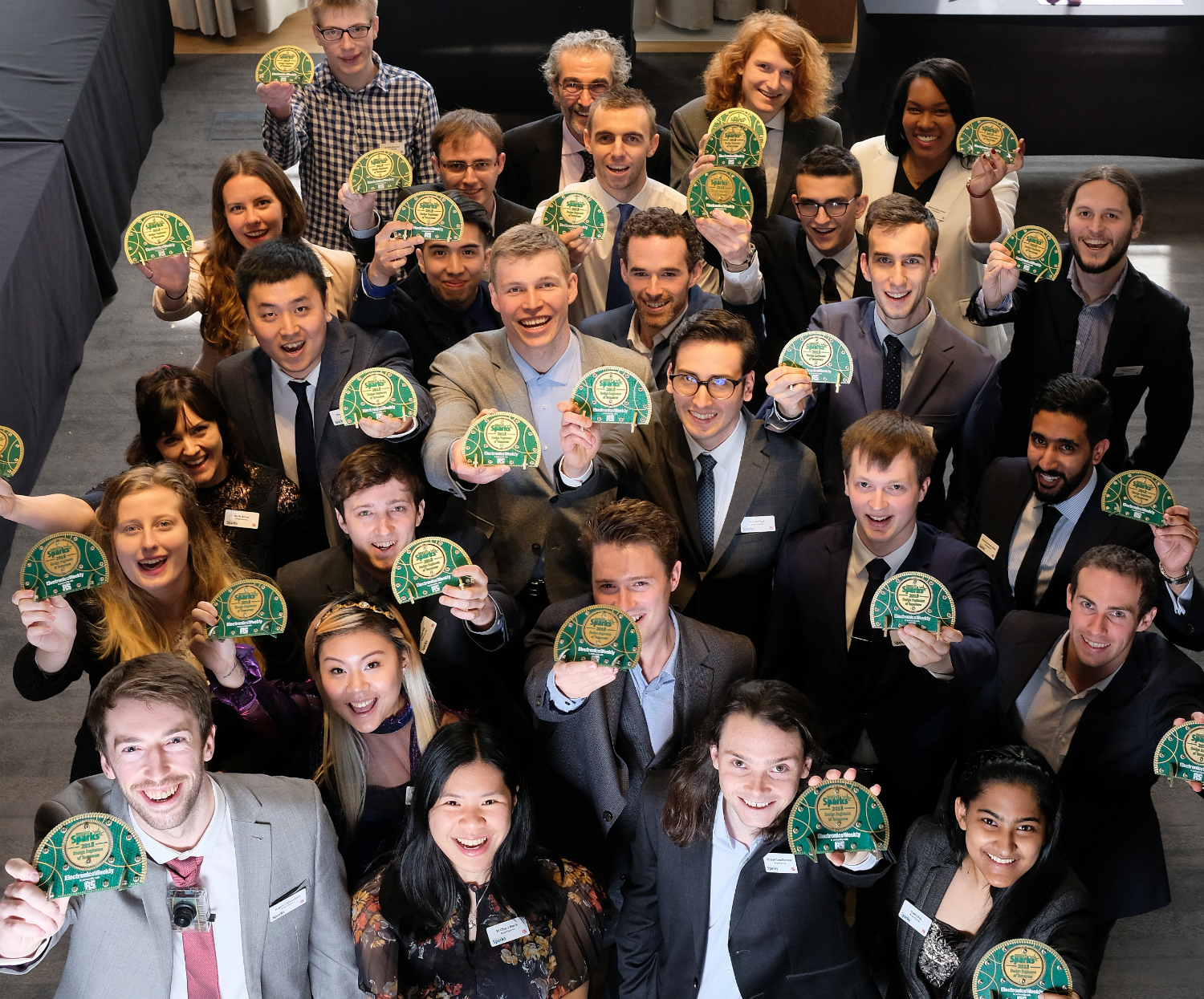 To highlight the brightest and most talented young electronics engineers in the UK today, we have teamed up again with RS Grass Roots to showcase young talent within the industry. Simply complete the form on the following link to enter yourself, or to nominate a colleague:
Enter for EW BrightSparks 2022 at www.electronicsweekly.com/brightsparks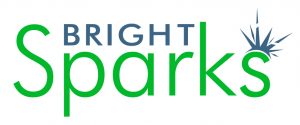 The showcase is now in its fifth year, and once again we are looking for the engineers who are already making a difference in the first years of their careers, or those who are still studying but showing the promise to become the innovators and leaders in electronics in the years to come. But note: the Nomination Deadline for entries is Friday 1 April 2022.
This year, we are particularly interested to hear from those who have:
– Applied electronics know-how in the field of sustainability and the environment
– Started their own electronics business
– Demonstrated ingenious ways of safeguarding health or preventing the spread of Covid-19
– Participated in STEM activities to spread knowledge, information and understanding
Enter at www.electronicsweekly.com/brightsparks
Stay tuned for more details about the industry experts who will form the 2022 selection panel. And we will also be returning to an in-person event.
For full details of the super impressive cohort of 2020, please see Step forward, EW BrightSparks of 2020