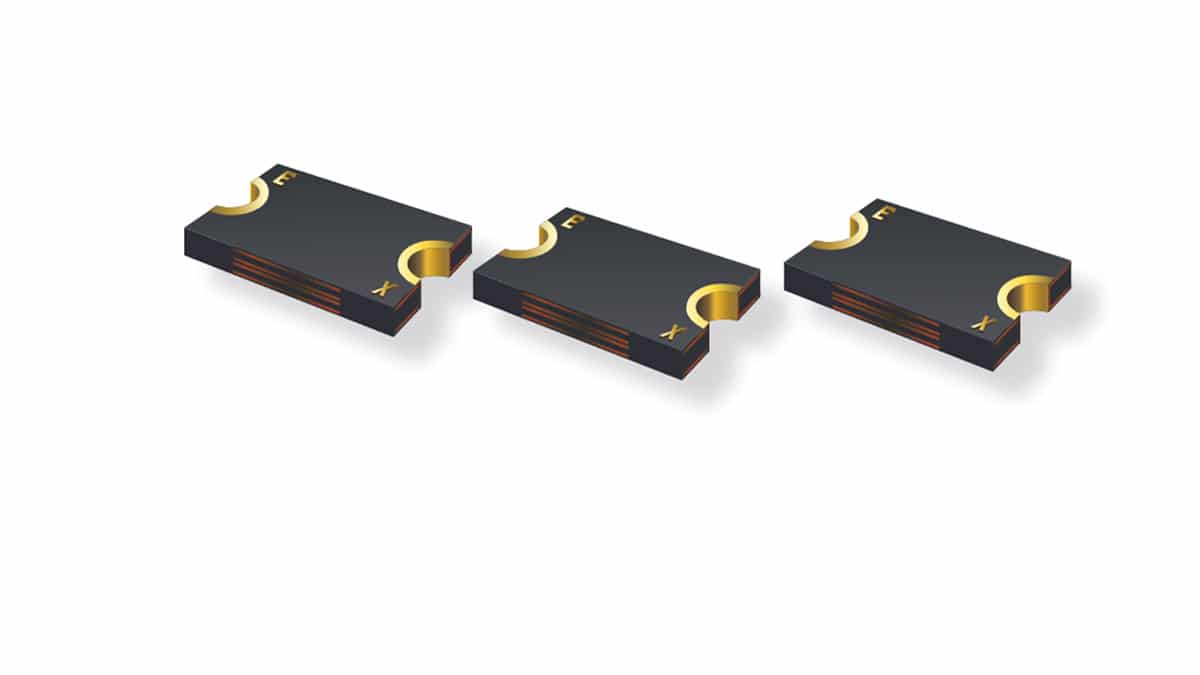 Bourns' high-power surface-mount PPTC resettable fuses expand the hold current range to 0.75 A ~ 6.0 A
Bourns' Multifuse® product line expands its model MF-LSMF series high-power surface-mount polymeric positive temperature coefficient (PPTC) resettable fuses. These models expand the hold current range to 0.75 A ~ 6.0 A with maximum voltages of 6 VDC ~ 33 VDC and 20 additional options available.
The MF-LSMF model family utilizes Bourns' innovative freeXpansion™ design to increase the performance of the resettable fuse with higher hold currents (Ihold), higher voltages (Vmax), improved resistance stability, and smaller footprints. The primary applications for these products include Li-ion battery packs, low voltage telecom equipment, motherboards, and portable consumer electronics protection. These devices have been designed to protect against both overcurrent and overtemperature events within the designated product specifications.
Features
Multifuse freeXpansion™ design
Higher voltage (Vmax): up to 33 VDC
Higher current (Ihold): up to 6 A
Footprint: 7451 mm (2920 mils) package
RoHS compliant and halogen-free
Applications
Overcurrent and thermal protection for:
Low voltage telecom equipment
Li-ion battery pack charging
PC motherboards
Game consoles
Portable consumer electronics
more information: https://www.bourns.com/docs/product-datasheets/mf-lsmf.pdf